Advent Daily Reflections
with Fr. John Ryan 
Every day on our YouTube Channel!
A Family of Faith
We are a family of faith building up God's Kingdom by living the Gospel. Come join us as we are all called to be missionary disciples of Christ, following in His steps, filled with the Holy Spirit, bringing the Good News of redemption and salvation to all.
Reprinted / Podcast / Streamed with permission under ONE LICENSE #A-741815.
All rights reserved.
Mass
Sunday
8:00am10:00am12:00pm5:00pm6:30pm – Misa en español
Monday
9:00am
Tuesday
9:00am
Wednesday
9:00am12:00pm
Thursday
9:00am
Friday
9:00am
Saturday
9:00am4:00pm
Last Saturday of the Month – Anointing of the Sick
9:00am
Penance/Confession
Saturday
3:00 pm – 3:45 pm
Also by appointment.
Upcoming Events
Check out our Parish calendar Mass times, Holy Hour, events, and more.
Parish Outreach Food Pantry
Monday
9:00am – 1:00pm
Tuesday
9:00am – 1:00pm
Wednesday
9:00am – 1:00pm
Thursday
9:00am – 1:00pm
Friday
Closed
Parish Outreach
Our Parish Outreach provides food and non-perishable items for those in our community. Our dedicated staff is led by Karen and Adeline, and volunteers, who are there to help those in need.
St. Jude Church was truly blessed in hosting the First Class relic of St. Jude last Monday. We were grateful to be chosen and being able to bring our prayers to St. Jude for his powerful intercession. I want to thank Fr. Carlos Martins for orchestrating the event with us and celebrating Mass in honor of St. Jude. Yes, it was a remarkable and very special day for all of us.When a parish hosts such an event it needs the help of volunteers who will not only set it up and break it down, but also to be ushers and security throughout the day. This also included volunteers to help assist in providing the religious articles for sale. The reason it was such a wonderful experience for all was...
read more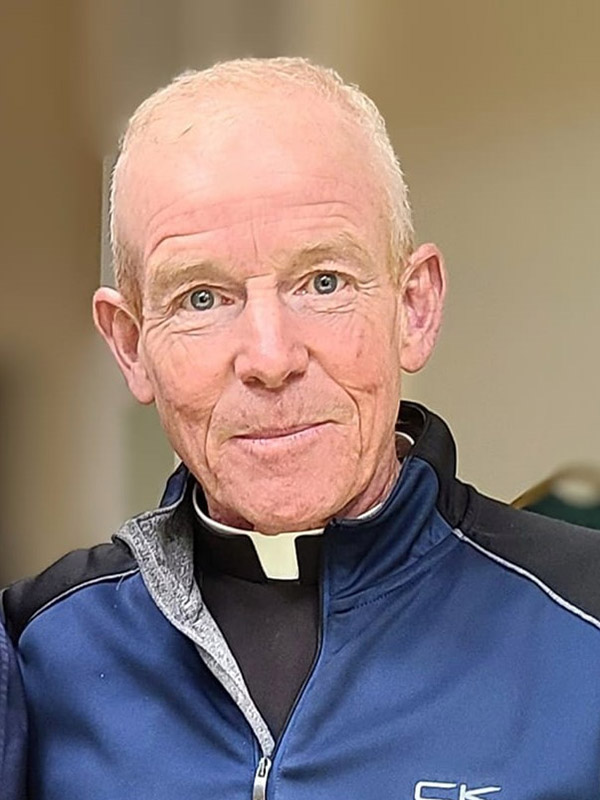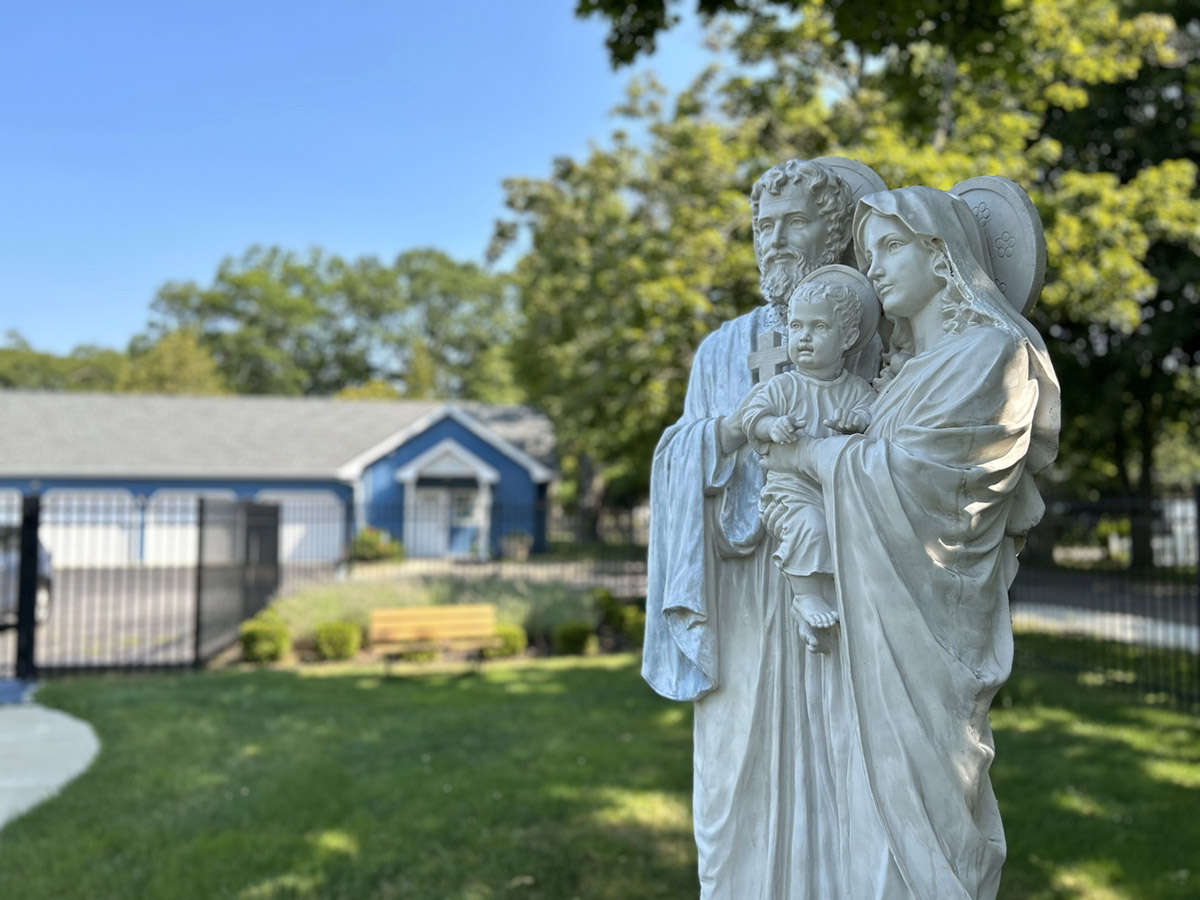 After the 10am Mass at the Parish Center
read more
Donate to St. Jude Shrine
We pray to St. Jude for divine intercession in times of need and for serious or seemingly hopeless causes, such as depression, grief, unemployment, and illness. The shrine at St. Jude Church of Mastic Beach is a tranquil garden making it a very personal venue to worship or have your pleas remembered in Claretian prayers and masses.
We encourage you to learn more about the St. Jude Shrine and the life of St. Jude Thaddeus.