A Family of Faith
We are a family of faith building up God's Kingdom by living the Gospel. Come join us as we are all called to be missionary disciples of Christ, following in His steps, filled with the Holy Spirit, bringing the Good News of redemption and salvation to all.
Reprinted / Podcast / Streamed with permission under ONE LICENSE #A-741815.
All rights reserved.
Mass
Sunday
8:00am10:00am12:00pm5:00pm6:30pm – Misa en español
Monday
9:00am
Tuesday
9:00am
Wednesday
9:00am12:00pm
Thursday
9:00am
Friday
9:00am
Saturday
9:00am4:00pm
Last Saturday of the Month – Anointing of the Sick
9:00am
Penance/Confession
Saturday
3:00 pm – 3:45 pm
Also by appointment.
Upcoming Events
Check out our Parish calendar Mass times, Holy Hour, events, and more.
Parish Outreach Food Pantry
Monday
9:00am – 1:00pm
Tuesday
9:00am – 1:00pm
Wednesday
9:00am – 1:00pm
Thursday
9:00am – 1:00pm
Friday
Closed
Parish Outreach
Our Parish Outreach provides food and non-perishable items for those in our community. Our dedicated staff is led by Karen and Adeline, and volunteers, who are there to help those in need.
During the Sacrifice of the Mass, we as a community pray the Eucharistic Prayer presided by the priest and is directed to God our Father calling upon the Holy Spirit and consecrating the bread and wine into the true and real presence of our Lord Jesus Christ. We participate in this extraordinary and mystical event, the one sacrifice of Jesus Christ at the Last Supper, and receive the Lamb of God who takes away our sins. In this Passover feast we experience the Mystery of Faith and open ourselves up to live the Eucharistic life in Christ by the efficacious graces given to us in this most sacred sacrament. It is during the Eucharistic Prayer that we say, "May this Sacrifice of our...
read more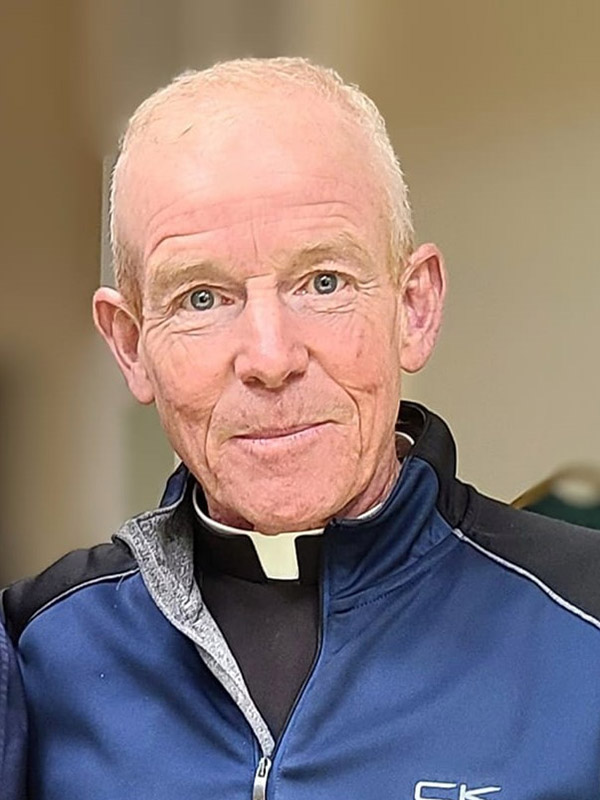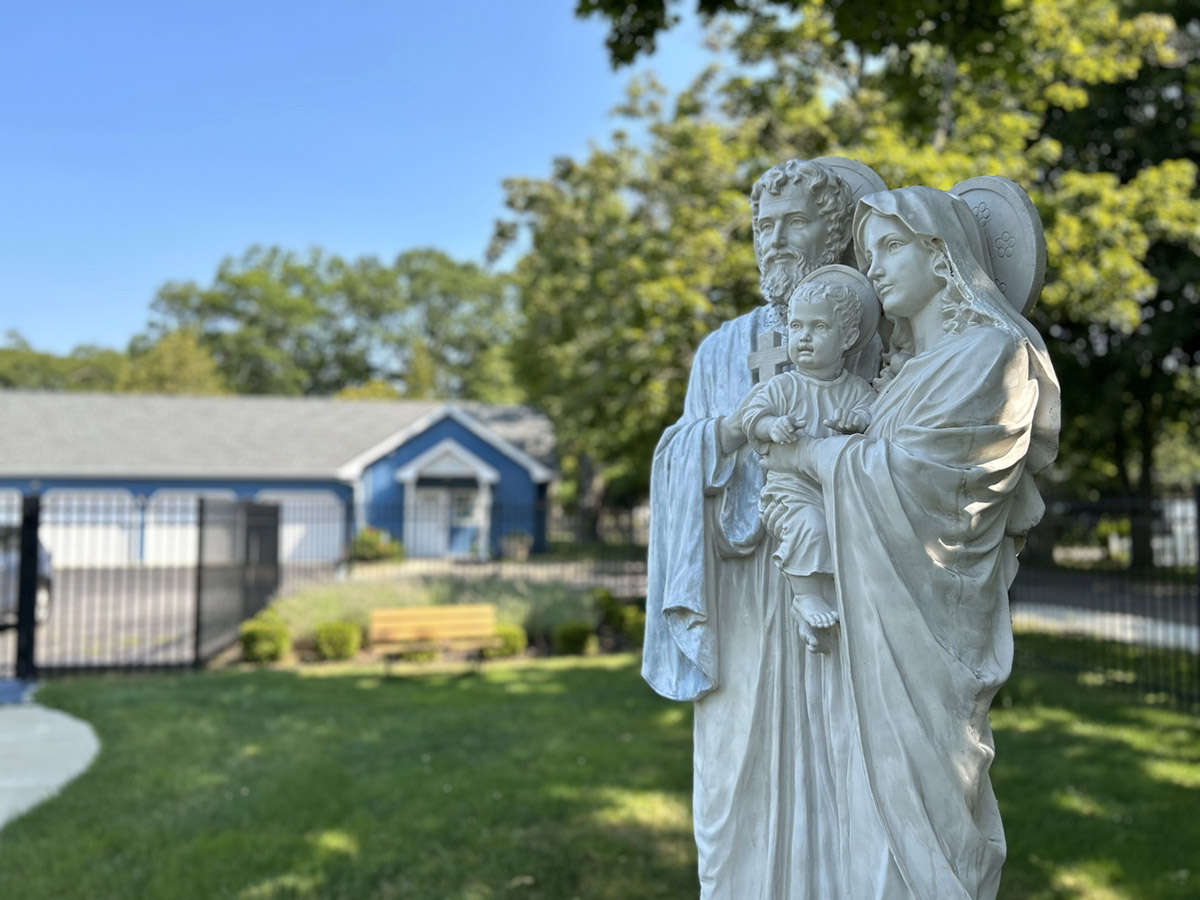 Saturday, October 7, 2023 11 am to 2 pm Applebee's Parking Lot - William Floyd and Montauk...
read more
Donate to St. Jude Shrine
We pray to St. Jude for divine intercession in times of need and for serious or seemingly hopeless causes, such as depression, grief, unemployment, and illness. The shrine at St. Jude Church of Mastic Beach is a tranquil garden making it a very personal venue to worship or have your pleas remembered in Claretian prayers and masses.
We encourage you to learn more about the St. Jude Shrine and the life of St. Jude Thaddeus.